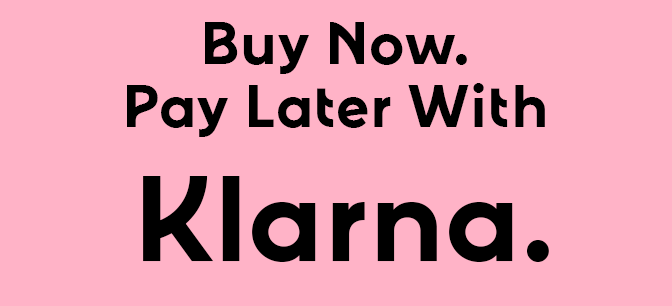 More time to pay. Anytime you need. Pay Later in 4 terms.
No Interest if paid in full in 6 months on purchases of $99 or more when you checkout with PayPal and choose PayPal Credit.
Add a personalized inscription to your wedding band and make it even more special !
All engravings are made on the "inside" of the band. The inside of a ring can generally hold up to 31 characters.

All FREE engravings are available in
Baby Script, Script, Contemp, US Block and Roman
fonts. We will do our best to accommadate your engraving request.
Engraved rings are Returnable and/or Exchangable.


Once you have selected the engraving font that is to your liking, you may apply it to the 
item of your choice on the product detail page when purchasing your selection.
FREE SHIPPING
We are pleased to provide our clients safe, fast and FREE SHIPPING on all orders within the United States. Learn More...
Certificate of Authenticity: All items are supplied with a Certificate of Authenticity. All our products are made in our manufacturing facilities in the heart of New York City's Diamond Jewelry District.
100% MONEY BACK GUARANTEE, NO QUESTIONS ASKED!
LIFETIME WARRANTY
At LTB Jewelry, our mission is to ensure you are completely happy with your jewelry. We are committed to your satisfaction and stand behind the quality and the craftsmanship of our products. Our jewelry comes with a lifetime warranty against manufacturing defects. If a warranty issue is found, LTB Jewelry will repair the damage or replace the item without charge.Our Lifetime warranty excludes coverage for everyday wear and tear, loss of precious stones, and theft. Services performed by any other jeweler will void this warranty.
FREE FINISHING ON WEDDING BANDS
Jewelry can be "finished" in a variety of ways. The term "finish" refers to the treatment of the final piece of precious metal, once all other settings and shaping has been completed.
Available finishes are:Hammered, Satin, Sandstone, Matte and Shiny. LTBJewelry.com offers a wide selection of rings and jewelry to which you may apply any one of our finishes at NO ADDITIONAL CHARGE.
Once you have selected the finish that is to your liking, you may apply it to the item of your choice on the product detail page when purchasing your selection
FREE RESIZING ON WEDDING BANDS
If you are not sure about your finger size, the best and the most accurate way to determine ring size is to have your finger measured by a local jeweler.If the wedding band you ordered does not fit, you can return it within thirty (30) days from the date of shipment to be re-sized . We will re-size your ring up to one full size free of charge. You will only have to pay for the shipping to and from us.Our rings are available in sizes 4-13 in full sizes; in addition all of our rings are available in half and quarter sizes.
Please note:It is important to remember that hand-made, diamond and various other designs cannot be re-sized and must be remanufactured in order to obtain the right size.
International Ring Size Reference VIEW
RETURN
30-Day Return Policy: If you are not 100% satisfied with your purchase, you may simply exchange or return the unused item in its original condition for a full refund (minus shipping charges) within 30 days of purchase. Learn More...  
LTB Jewelry
Monday to Friday 10:00am to 5:00pm (EST)
(by appointment only)
Get directions
SHOP OUR INSTAGRAM
@ltbjewelry